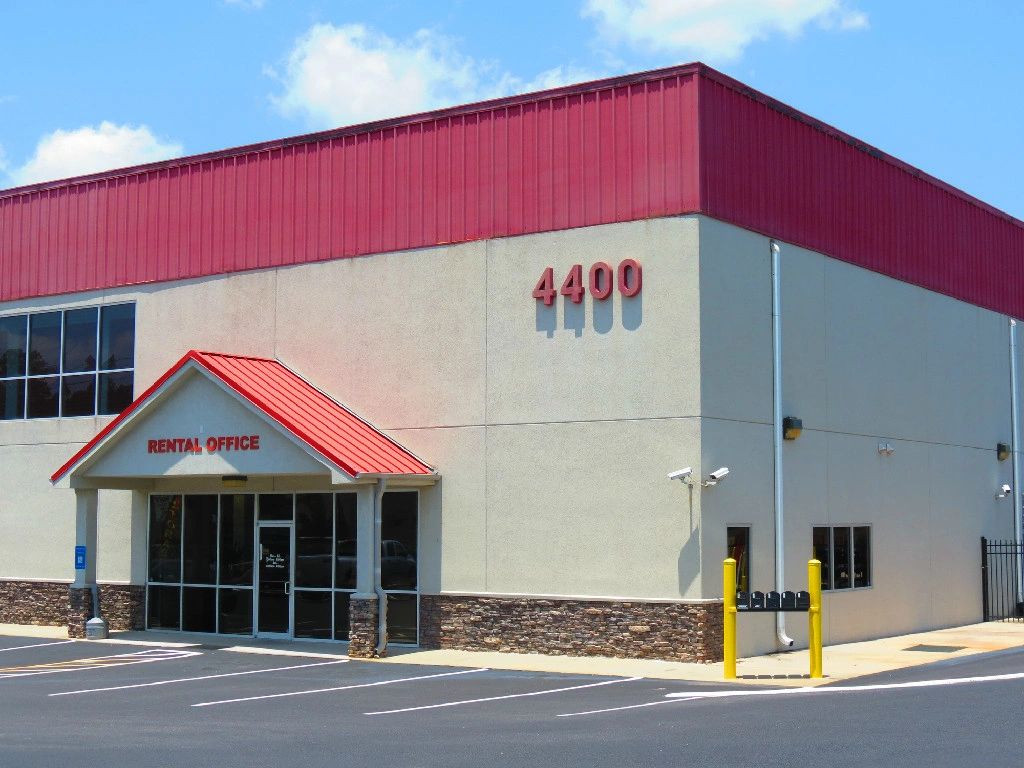 North Henry Storage is your one stop shop for all your storing needs. We have moving supplies, including boxes, tape, gloves, bubble wrap, wrapping paper and more. We offer U-Haul trucks, trailers, and towing equipment. Our storage facility offers a wide range of sizes, climate control, non- climate controlled and even parking. If you need storage for a few days to a few years, we have exactly what you need.
Call today (770) 389-4400
4400 North Henry Blvd.
Stockbridge, GA 30281
Like us on Facebook!
Climate Control * Non-Climate * Moving Trucks * Boxes *